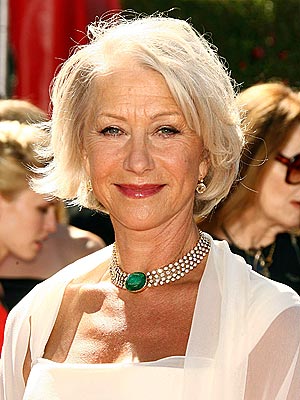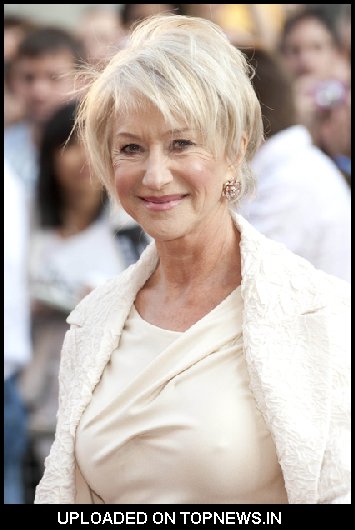 Helen Mirren, will be taking Bette Midler's place opposite Al Pacino in the HBO film Phil Spector. This will be the first time Mirren and Pacino will be in a film together.
Besides her Oscar for The Queen, Mirren has acquired four Emmy Awards, including one for the HBO miniseries Elizabeth I.
Bette Midler was forced to pull out of the project due to a herniated disc in her back. Midler said "I am heartbroken to be forced to leave this terrific project. Working with David Mamet and Al Pacino was a dream of mine. But the pain I am in has made my participation impossible. My heartfelt thanks to everyone for their kind understanding."
The HBO movie will star Al Pacino as the the ill-fated Spector and chronicle the record producer's 1st trial for the 2003 shooting of actress Lana Clarkson. The case resulted in a mistrial in 2007, but in 2009, a 2nd trial finished with a conviction and a 19-year prison term for Spector.
Friends of Clarkson's have threatened to organize a protest. They have expressed fears regarding how writer/director David Mamet stated to the press that he doubted Spector's guilt over the murder.
This sound to me like one good Star power movie. Can't wait to see it what about you?